Midlothian Wellbeing Team

The Wellbeing Team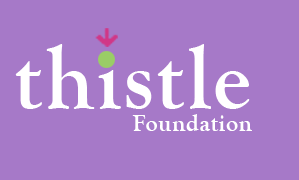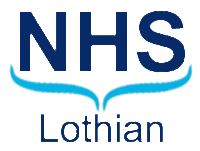 The Wellbeing Team supports people (18 years of age and over). Having a conversation with a practitioner gives you an opportunity to talk about what really matters to you in life and explore how to improve your health and wellbeing.
This can help you to discover solutions, gain confidence and feel more able to manage life when living with health problems and other difficulties.
Good Conversation
The practitioners will listen to you and will take time to talk with you to decide what changes you want to make.
They can help you to access other services, support and activities if you decide that's what you want to do.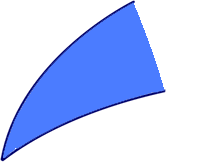 How can I access and use the service?
You can ask your GP or another health professional to refer you. One of the Wellbeing Practitioners will contact you within two weeks of your referral to schedule a first meeting. The meeting can take place at the GP practice or somewhere else if you would prefer.
For further information Contact:
Leanne Connolly:
07342035670
Sandra Mackenzie:
07876 035 660
The Wellbeing Team is a partnership between Thistle Foundation and NHS Lothian's Community Health Inequalities Team.
Looking for something please use this function to Search Forward Mid website